Our portfolio of services is designed to aid effective communications at all stages of development, from positioning to message development and beyond. We help our clients work easily with research results and bring strategy options to life.
---
Services
---
Sectors
WE FOCUS ON RESEARCH IN THE FOLLOWING FOUR SECTORS
We also work with clients in consumer packaged goods, government, retail and more.
---
Motivation Research Approach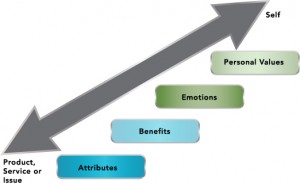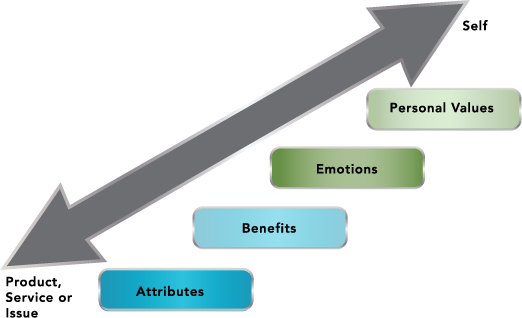 Our unique Motivation Research approach targets what motivates people to make specific decisions. We break down human decision-making into interrelated elements of motivation, from the very tangible to the very intangible.
Our team shows how the concrete aspects of your company or organization connect with the emotional needs of your audiences. We then provide insights and discuss strategies so that your communications strengthen the personal relevance of your brand or mission for your target audience. Read more
---
Our Clients
Many of our clients are leaders in financial services, healthcare, associations and other industry sectors. Learn more.
---
MAP
The work we've developed through our Motivations Assessment Program™ (MAP) is offered as free resources for financial and health marketers and communicators seeking to influence their target audiences' decision-making.