Organizations across the spectrum of industries use our communications assessment services as an unbiased way to gauge the overall health of their brand.
Our innovative research methodologies and analytics isolate and aggregate data across different, yet integrated audiences to give our clients holistic findings. Our team uses proven strategic-thinking frameworks for transforming data into useful insights and actionable strategies.
After understanding where they are today, many of our clients are interested in working with us to develop and measure a communications strategy or to do further research specific to their brand positioning.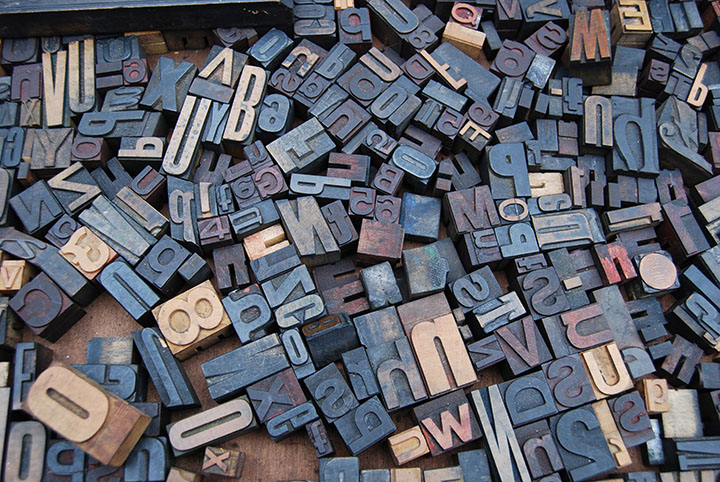 Communications Assessment Case Studies