One-third of Americans faced mental or emotional health challenges in the past year, and three in ten say their mental health has worsened in that time. At Artemis we've been measuring perceptions of personal health and wealth for many years. Having endured the health and financial challenges brought on by the COVID-19 pandemic, we hoped to see an improvement this year. But the numbers are little changed.
Mental health is a particular concern. Three in 10 rate their mental health as fair or poor, and one in four say they are less emotionally healthy than their peers. This is a concern for obvious reasons, but more so because there are persistent challenges to getting good mental health care in the United States.
The Powerful Link Between Mental Health, Physical Health and Money
There is a strong relationship between health issues, particularly emotional or mental well-being, and financial challenges. Our research reveals that those facing financial issues in the past year are twice as likely to say their emotional health has gotten worse and 1.5 times as likely to say their physical health has gotten worse in the past year. Looking at it the other way, among those whose physical health worsened in the past year, two in three say they faced one or more financial problems and half had a challenge to their emotional, psychological or social well-being in the past year.
Overall, two out of ten Americans experienced worsened financial or emotional situations in the past year, 15% experienced both financial and physical decline, and 11% faced all three – physical, emotional, and financial decline.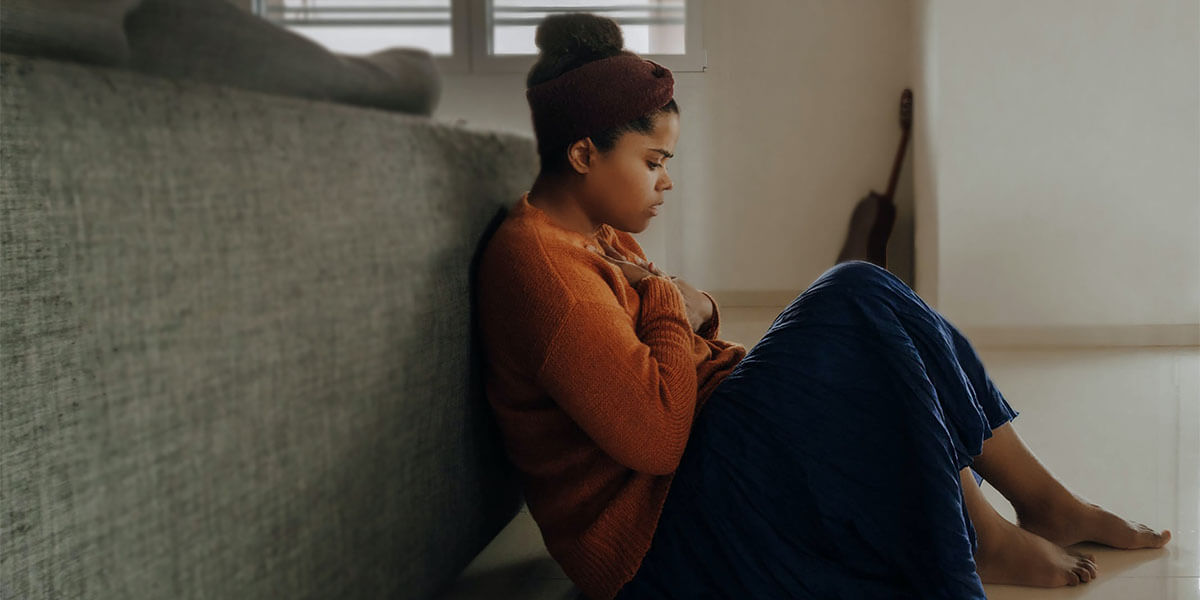 This very vulnerable 11% is most likely to be female and have lower income. The economic situation hasn't helped. In fact, more than eight out of 10 of these vulnerable Americans have been heavily affected by the increased cost of living and half by the pandemic.
Actions to Improve Physical and Mental Health
Most intuitively understand the link between physical and mental health, but how many take action to improve their well-being? And what actions do they take?
The top actions to maintain health and wellness are ones of avoidance. Nearly two-thirds (62%) avoid or limit marijuana, the same number (62%) avoid or limit tobacco use, and 50% avoid or limit alcohol consumption. The next group of actions are more, well, active. Over four out of 10 see a medical professional for a regular wellness visit. Other activities include eating a balanced diet, meditation or prayer, engaging in social activity, exercising vigorously and seeing a mental/behavioral professional.
The average American takes 3 actions to maintain health and wellness. Furthermore, those with better mental health take 4 or more, and they are more likely to exercise and socialize as strategies to improve mental health.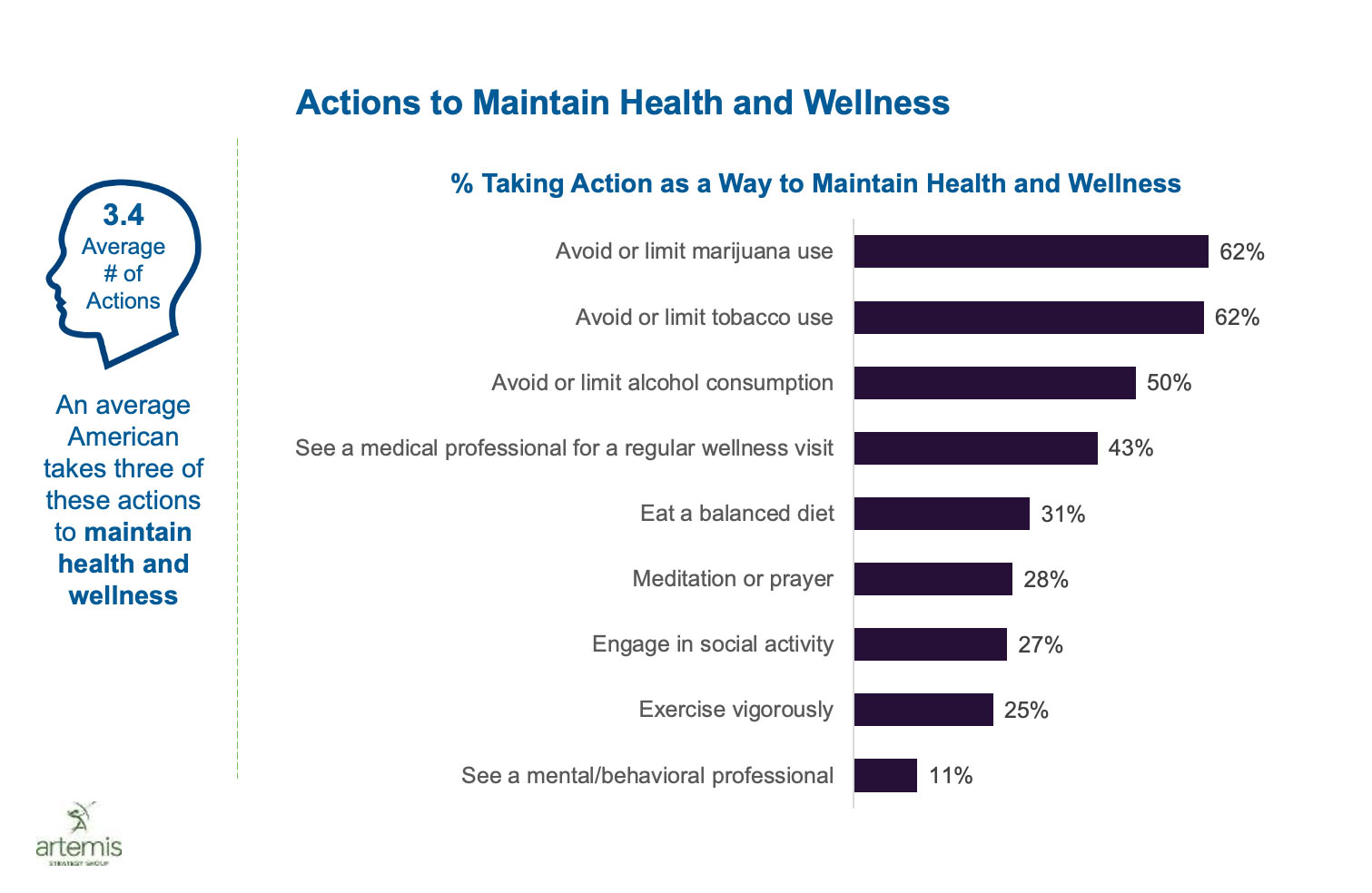 Half of Americans say they have focused on doing things to improve their mental health in the past month. Top actions include doing hobbies, getting outside, exercising, and socializing.
When it comes to managing or improving their mental, emotional or behavioral health, the Americans who are faring best are much more likely to get exercise and social interaction. Those faring worst are more likely to use medication.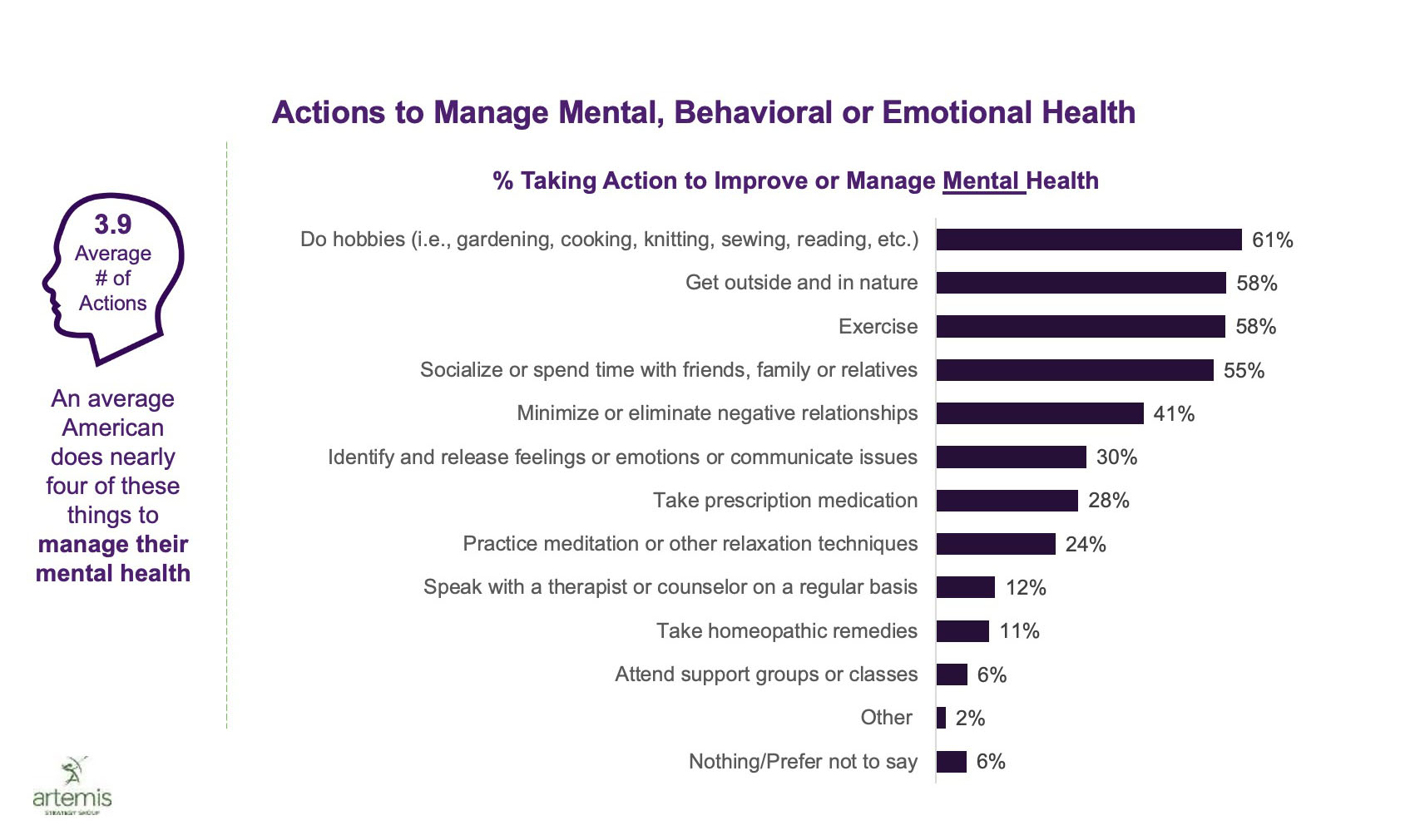 Clearly we need to do more to help Americans improve their health. We are heartened to see the implementation of the new 988 Suicide & Crisis lifeline. Additionally, we're grateful for our work with clients who focus on helping people with behavioral health issues.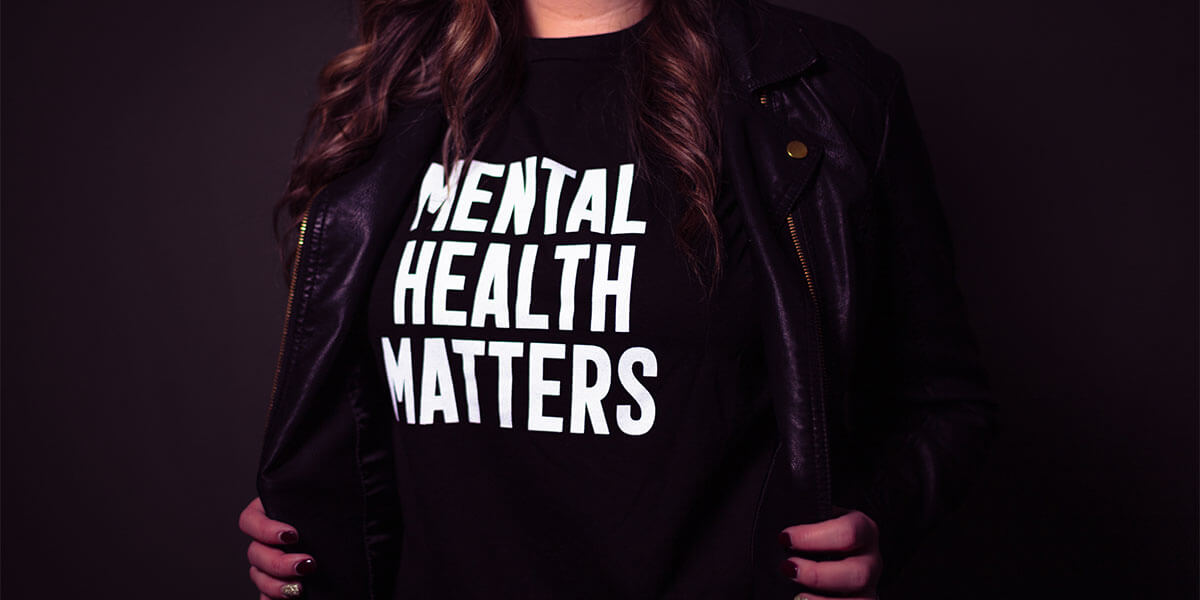 Why do we conduct this research?
Often we touch on these topics via work with clients, but we're curious to learn more. And we like to share what we've learned with our friends and colleagues.
See a presentation of these results here [PDF].
We have broken down this data by different demographic groups, including political affiliation and historically marginalized communities. The study also contains data on smoking cessation, compliance with medical advice and perceptions of social issues. If you'd like more information, please contact Partner Anne Aldrich at 616.443.2198 or aaldrich@artemissg.com.