We are excited to partner with Ameriprise again this year on this fascinating study about generational wealth. The recently released 'Money and Family' study reveals that while most investors plan to pass on wealth, few are completely transparent about their intentions to do so.
Key findings include the following:
More than two-thirds (67%) of investors say passing along generational wealth to their heirs is important to them.
Nearly 8 in 10 investors have taken at least one step to build generational wealth.
Despite their intentions to pass assets from one generation to the next, only 19% are completely transparent with their relatives about finances.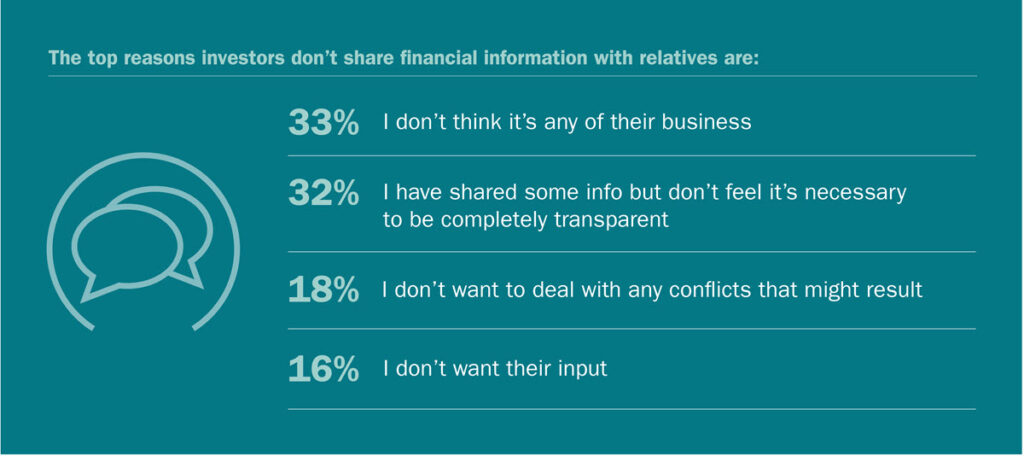 We conducted this study earlier this year among more than 3,000 Americans between the ages of 30-70 with at least $100,000 in investable assets.
Head to the write-up on the Ameriprise website for further findings. For more research we've done on behalf of Ameriprise, check out last year's study on how the pandemic shifted Americans' financial priorities.
---