Transforming an Industry Conversation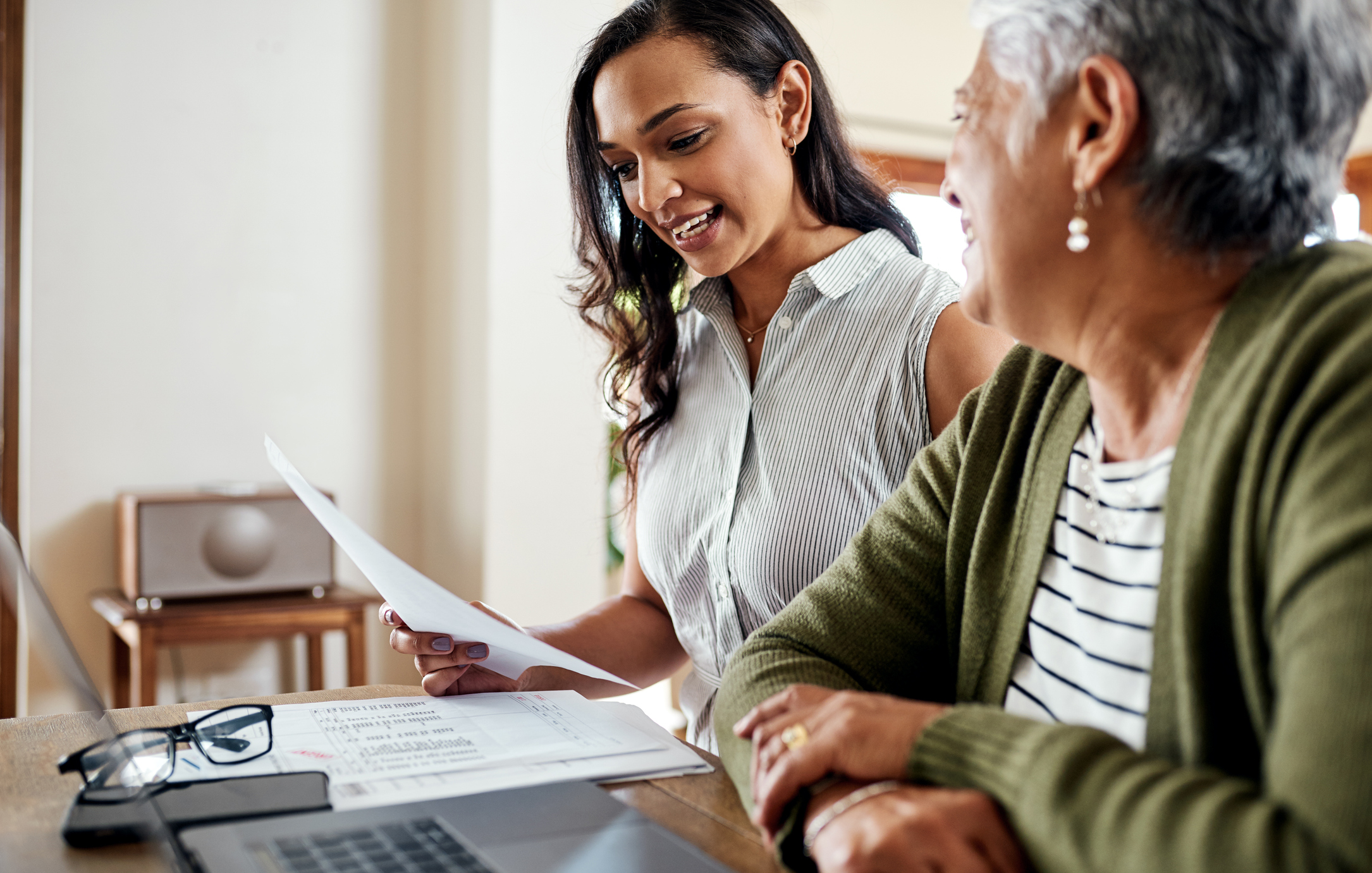 The Situation
Addressing an Industry Conversation Around Economic and Business Challenges
Many Americans nearing retirement age do not have enough money accumulated to see them through the rest of their lives. Also, many who do have assets are uncertain how to "decumulate" those assets to make their money last as long as they do.
Annuities are one answer to the retirement income challenge. However, they have been under-utilized in the U.S. because of low familiarity and misperceptions.
Industry leaders created a nonprofit organization called the Alliance for Lifetime Income (ALI) in 2018 to help address the retirement crisis. ALI's goals are to raise awareness and educate Americans about the value and importance of having protected lifetime income in retirement. Essentially, to transform an industry conversation. ALI turned to Statler Nagle, an organization that specializes in helping industry groups address critical issues through impactful communications programs.
Artemis was selected to conduct the research program supporting the creation and growth of ALI.
Our Recommendation
Research Elements Drive the Campaign
Artemis' primary research is a key tool connecting and focusing a diverse, multi-agency team around the core program.
Target Market Identification: ALI focuses on two audiences: end-user Americans (consumers) and financial professionals. Our research identified five consumer segments based on personal motivations and decision styles, creating a helpful tool for financial professionals to understand the values and motivations of their clients, and for consumers themselves to identify their own unique retirement needs.
Communications Strategy: The central element of this program is to have a well-structured strategic message. We used our Motivation Research approach to build the rational-emotional structure of a core message. This forms the foundation of ALI's communication strategy and is used throughout the campaign through specific language, visual cues and in pieces such as this.
Cutting-Edge Thought Leadership Research: Throughout the campaign Artemis conducted rigorous research, with a focus on unique audiences and continuously-refreshed topical questions designed to identify audience inflections.
We looked at important changes that impacted retirement decisions during the pandemic. This research has given ALI strategic information. Furthermore, ALI pulls from the research, which acts as a repository, to disseminate new topics through their multiple communications groups.
The Outcome
A Reinvigorated Communications Environment
The Alliance for Lifetime Income has been at the forefront of delivering the message that securing one's financial future now is critical to leading a protected, full life in retirement.
The organization has changed the tenor of the conversation about annuities. Additionally, ALI has increased the industry's share of voice in the retirement planning discussion. In 2021 A U.S. Senate report about financial literacy in retirement highlighted ALI's work.