Refueling Athletes: Capitalizing on a Ripe New Market for an Existing Product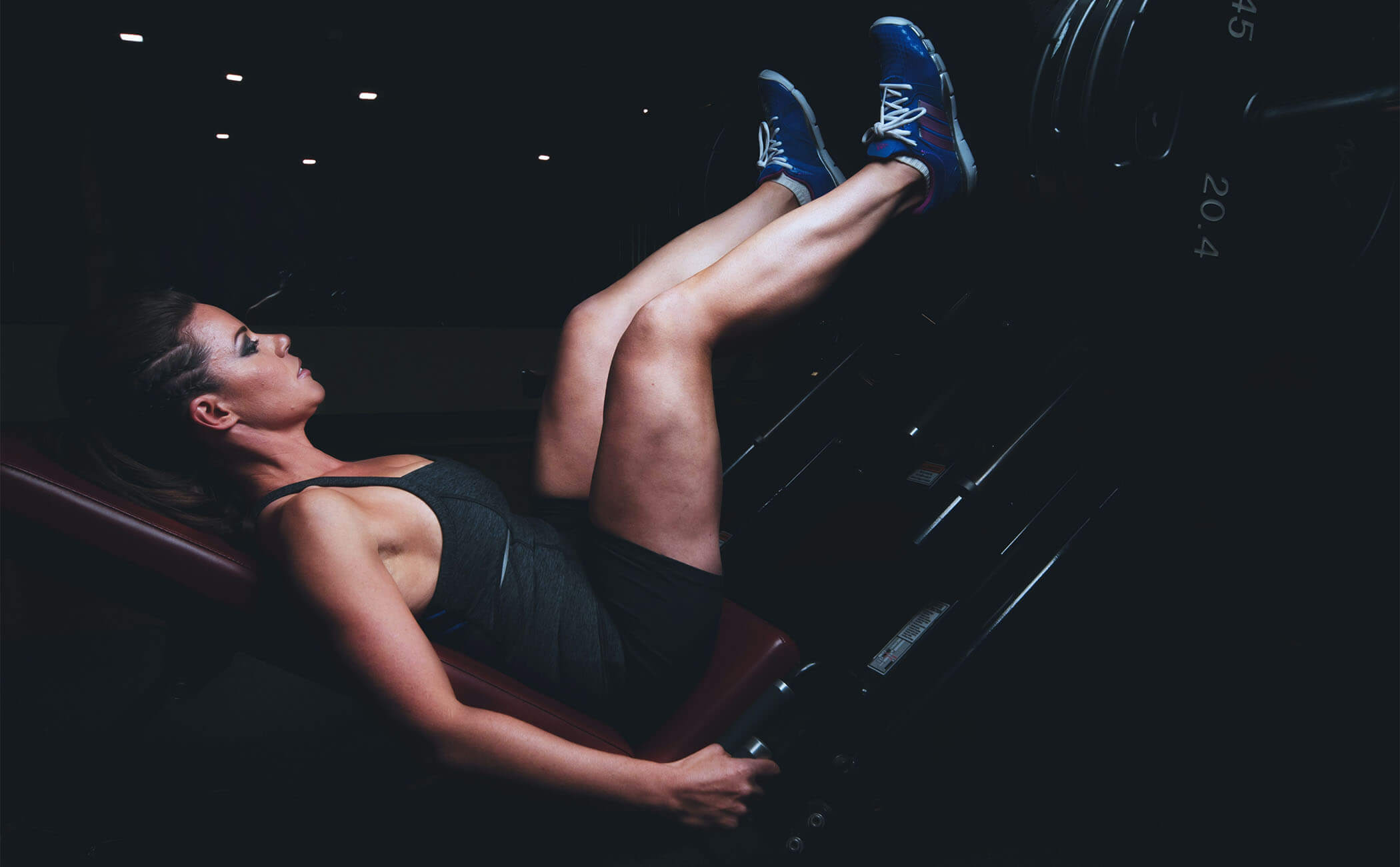 The Situation
The beverage market has exploded over the past decade, and one of the most active markets is consumers who refresh, replenish or refuel after athletic activity. MilkPEP, the organization behind the National Milk Mustache "got milk" campaign, saw an opportunity: a new market for an existing product. They realized that they needed product development research.

Chocolate milk, universally known but commonly viewed as a kid's drink, has properties that make it uniquely appropriate to help a serious athlete recover from a strenuous workout. MilkPEP and its ad agency, Deutsch, conceived several alternative creative approaches, but they needed to understand the athlete market better to determine which would have more impact. They came to Artemis looking for research that would help assess these approaches and provide insights on the motivations that drive athletes.
Our Recommendation
Artemis Strategy Group developed and executed a research plan that engaged athletes in their real-time training locations to determine how refueling fit into their routine. We interviewed athletes from different sports and with different levels of exercise intensity at their gyms, fitness centers and universities across the country. The research identified a deeply personal motivation to work out that made selection of a campaign approach easy. Research results also helped show the variations in behaviors and motivations among athletes engaged in different levels of exercise intensity.
The Outcome
This was a breakout initiative on the part of MilkPEP, pushing into a promising sector of the beverage market where it had not previously been a player. The Artemis research helped the client identify the powerful "big idea" to fuel a creative campaign that leverages the existing equity of the product and taps into athletes' goals, aspirations and values. Look for it at top athletic events!