Turning Insights into Assets for an Industry Leader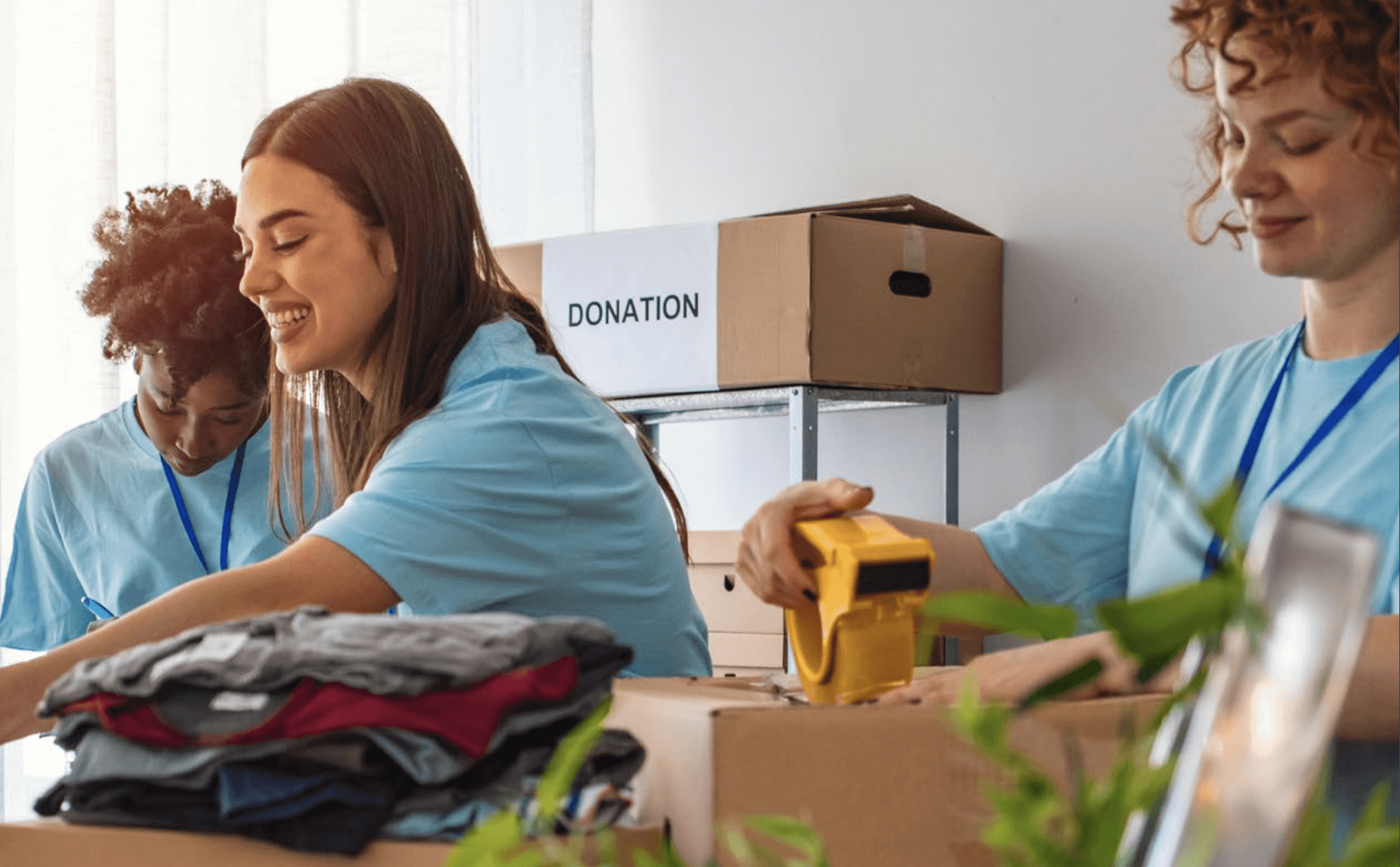 The Situation
Fidelity Charitable is a public charity that helps donors maximize their generosity through donor-advised funds. As the nation's top grantmaker, Fidelity Charitable distributed $10.3 billion to charities in 2021.
Building a strong thought leadership voice on the topics of giving and philanthropy in the US is one key to Fidelity Charitable's ongoing success.
Our Recommendation
Turn Research Insights Into Assets
Since 2011 Artemis Strategy Group has supported Fidelity Charitable in providing research on donor motivations, behavior, beliefs and attitudes. We often say that effective thought leadership "requires thinking," and the team at Fidelity Charitable is great at thinking through the most important topics impacting their audiences. They also make a point to tie topics to the initiatives the organization is undertaking. The themes the team pursues are timely, relevant and interesting. Furthermore, they are world-class at turning their insights into assets that support the organization's mission.
The Outcome
Unique Data about Valuable Audiences
Fidelity Charitable has a deep understanding of how women approach philanthropy, and how their approach differs by generation. Their beautiful report on Women and Giving [PDF] highlights specific philanthropic attitudes and behaviors, and how they changed the COVID-19 pandemic.
Diving deeper into differences by generation, a study on Impact Investing shows that Millennials are most active in impact investing among the generations. Millennials are also the most familiar, positive and optimistic about the financial benefits of impact investing.
Timely Topics: Crypto, Covid and Taxes
Cryptocurrency is a topic that gets a lot of media attention, but not everyone sees the connection between giving and crypto. We worked with Fidelity Charitable on this Cryptocurrency and Philanthropy study. We found that a third of cryptocurrency investors have donated some of their cryptocurrency to charity. Their reasoning? They wanted to do something good with their cryptocurrency (two thirds), their assets had appreciated (56%) or for tax benefits (54%).
Many think of giving when they think of taxes, so it's no surprise that nearly two-thirds of Americans participate in year-end charitable activities [PDF]. A surprise from our survey on this topic: Almost 60% would rather receive a donation to their favorite charity than a gift for themselves.
COVID-19 hit many hard physically, mentally and financially. But donors remained committed to philanthropy during the global pandemic. Most donors planned to maintain or even further increase their donations, as this report on Covid-19's Influence on Giving shows.
Fidelity Charitable is an example of an organization that does a beautiful job of creating and using research to inform their audiences about important topics while also building their brand.