Understanding Consumer Packaging Preferences to Influence Retailer Behavior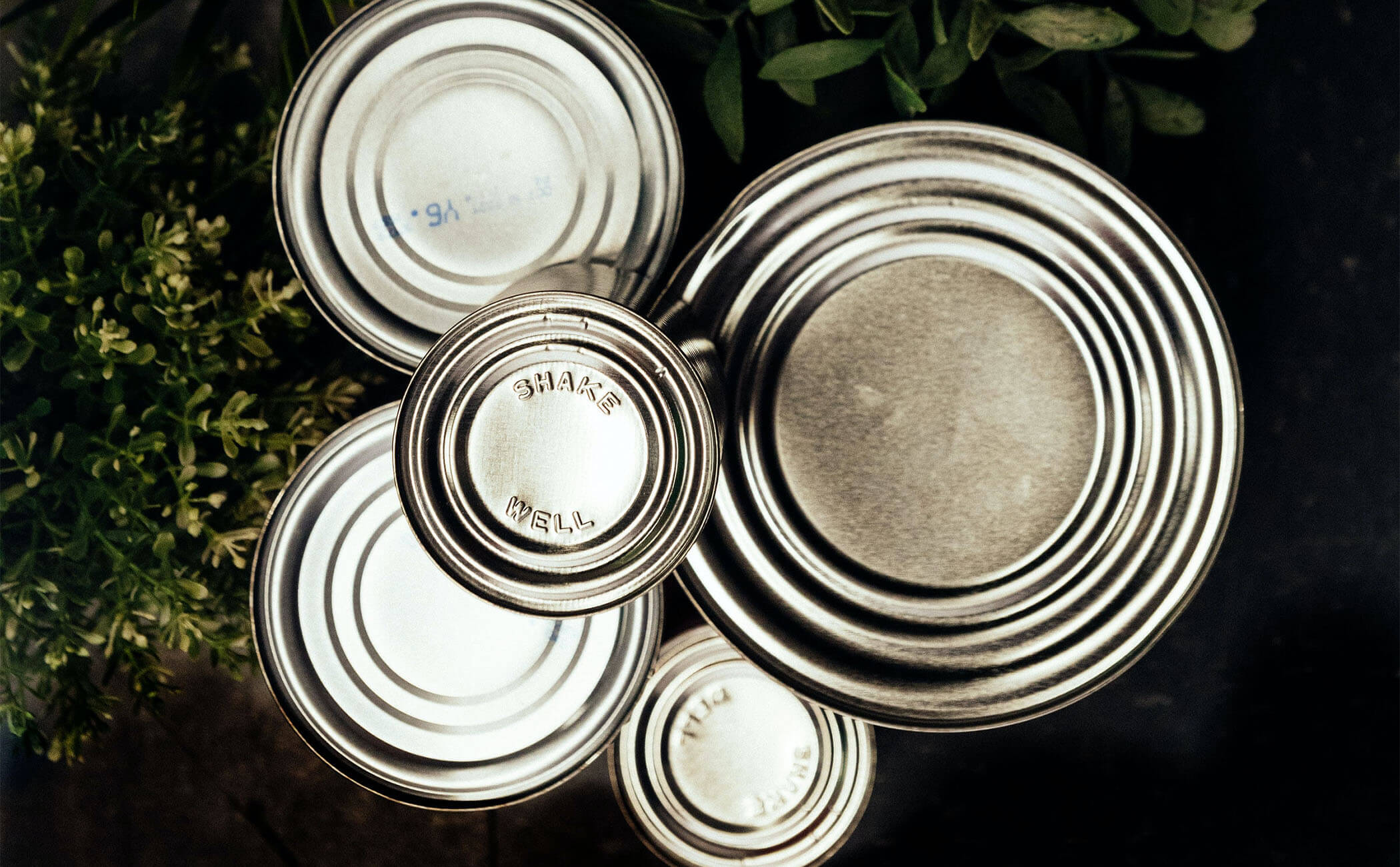 The Situation

The can manufacturing industry has experienced a steady decline in market share in the past decade. The decline comes from both increases in packaging options available in the marketplace and from consumers' growing preferences for fresh, unpackaged food. To help reverse this trend, the Can Manufacturers Institute (CMI), the national trade association for the can industry, wanted to understand the motivating elements underlying consumers' packaging preferences. They used this information to develop an effective communications strategy focused on influencing consumer behavior. Communications were also targeted to the retailers who seek to attract consumers to their stores.
Decisions about food and beverage packaging are made in an intricate dance of influence and bias between three audiences—food and beverage manufacturers, retailers and consumers. While manufacturers and retailers aim to satisfy consumers' preferences, their packaging, stocking and advertising, in turn, shape consumers' attitudes.
The client needed to know what drives consumers' food package choices, particularly toward selecting canned food over other packaging options across the spectrum of food types available in grocery stores. With that information in hand, we could then compare consumer drivers with retailers' beliefs about what drives consumers. These beliefs influence their business decisions about shelf allocation, advertising and in-store promotions.
CMI chose Artemis Strategy Group's unique Motivation Research methodology for this challenging project.
Our Recommendation
Pinpointing consumers' core motivations for meal preparation was the key to repositioning cans as a packaging preference. Our research focused on the question "What are consumers' thresholds and must-haves for preparing and serving 'acceptable quality' meals at home?" We executed four phases of qualitative and quantitative research and used advanced methods and analysis to conquer study challenges.
The Outcome
Artemis' powerful Motivation Research technique successfully reconciled key attitudinal and behavioral insights across a complex evaluation of three audiences and 22 product categories. Artemis identified the rational and emotional evaluation factors involved in consumer packaging choices. By comparing those factors with how manufacturers and retailers perceive them, we were able to construct precise messages and positionings containing both rational and emotional appeals for cans in each product set. Then, by identifying the common rational and emotional elements across all products, Artemis delivered an umbrella positioning for cans in general.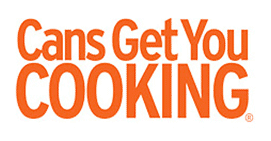 Using Artemis' research, CMI developed a successful consumer campaign called CANS GET YOU COOKING®.