Uncovering the Role of Grain Foods in Consumer Meal Motivations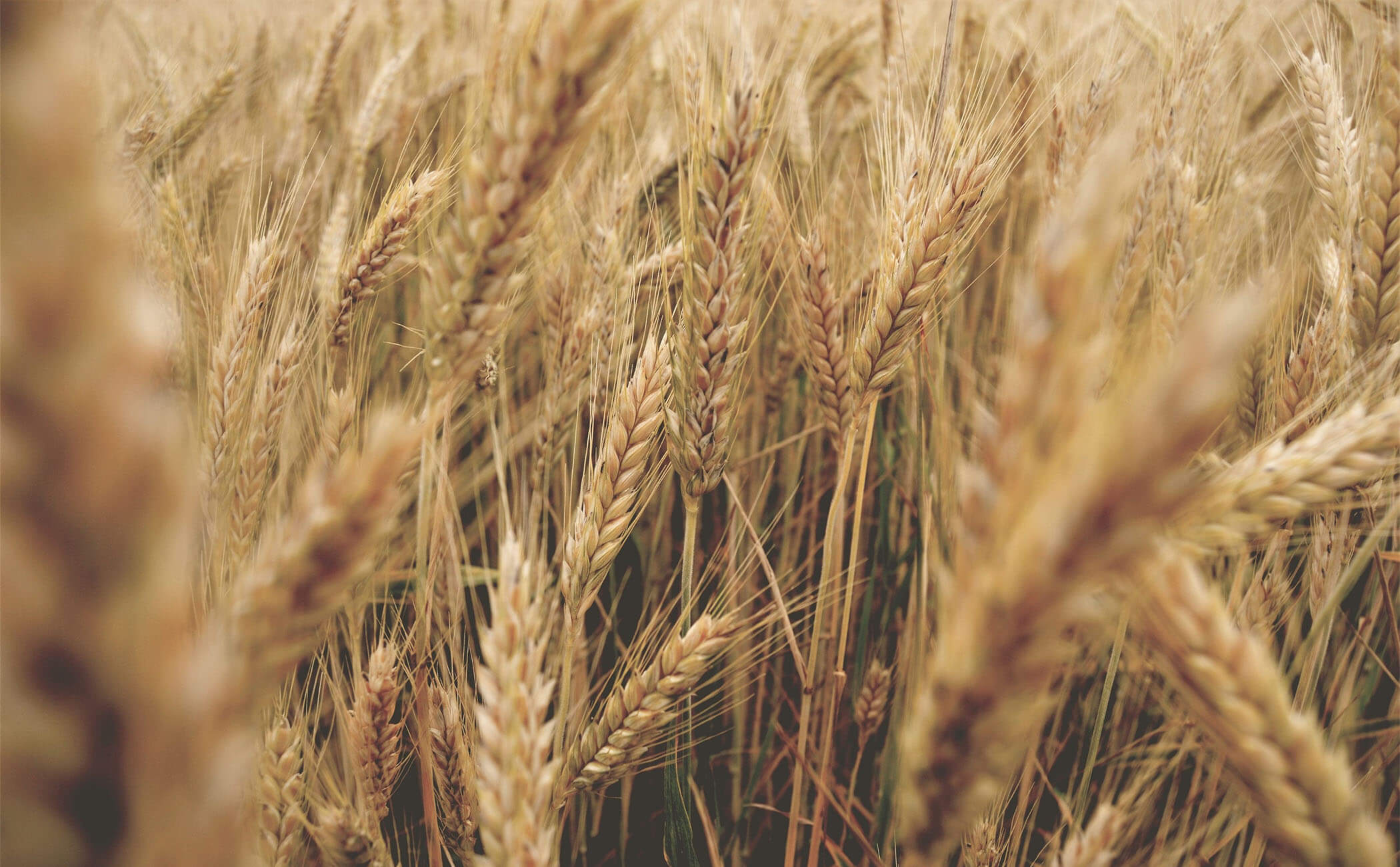 The Situation
Food trends such as the adoption of high-protein, low carb and gluten-free diets and the proliferation of new grain food substitutes, along with shifting demographics and meal contexts, has changed the marketplace tremendously for grain foods over the past decade. The Grain Foods Foundation (GFF), an industry association covering a broad and diverse array of products, channels and modes of grain consumption wanted to better understand these trends and meet changing consumer needs. They turned to our partner Statler Nagle to explore a collaborative industry promotional program through an extensive marketplace assessment, including Artemis Strategy Group motivations research.
Our Approach
We designed a comprehensive categorical study to identify consumer motivations in consumption of an array of grain foods (everything from sliced bread to naan and breakfast bars) across a full range of specific meal contexts, from dinners to afternoon snacks. The analysis accounted for where the food was purchased and consumed, as well as characteristics of the meal, and explored substitution options.
We conducted our rigorous quantitative motivation research among a large cross section of over 3000 adults who influence meal choices for their household. This work helped the clients better understand people's meal motivations within various contexts and across grain food types.
The Outcome
We found strong equity of grain products playing a critical role in meal occasions and identified powerful emotional drivers and values that motivate consumers across categories and transcend the functional attributes of the products.
Using the insights from Artemis Strategy Group's motivational research as well with a detailed categorical retail assessment, partner Statler Nagle worked with GFF to develop strategies to protect and promote the grain industry through collaborative marketing communications reflecting consumer needs and cross-categorical motivations for grain products.