COVID-19 Vaccine Adoption in North Carolina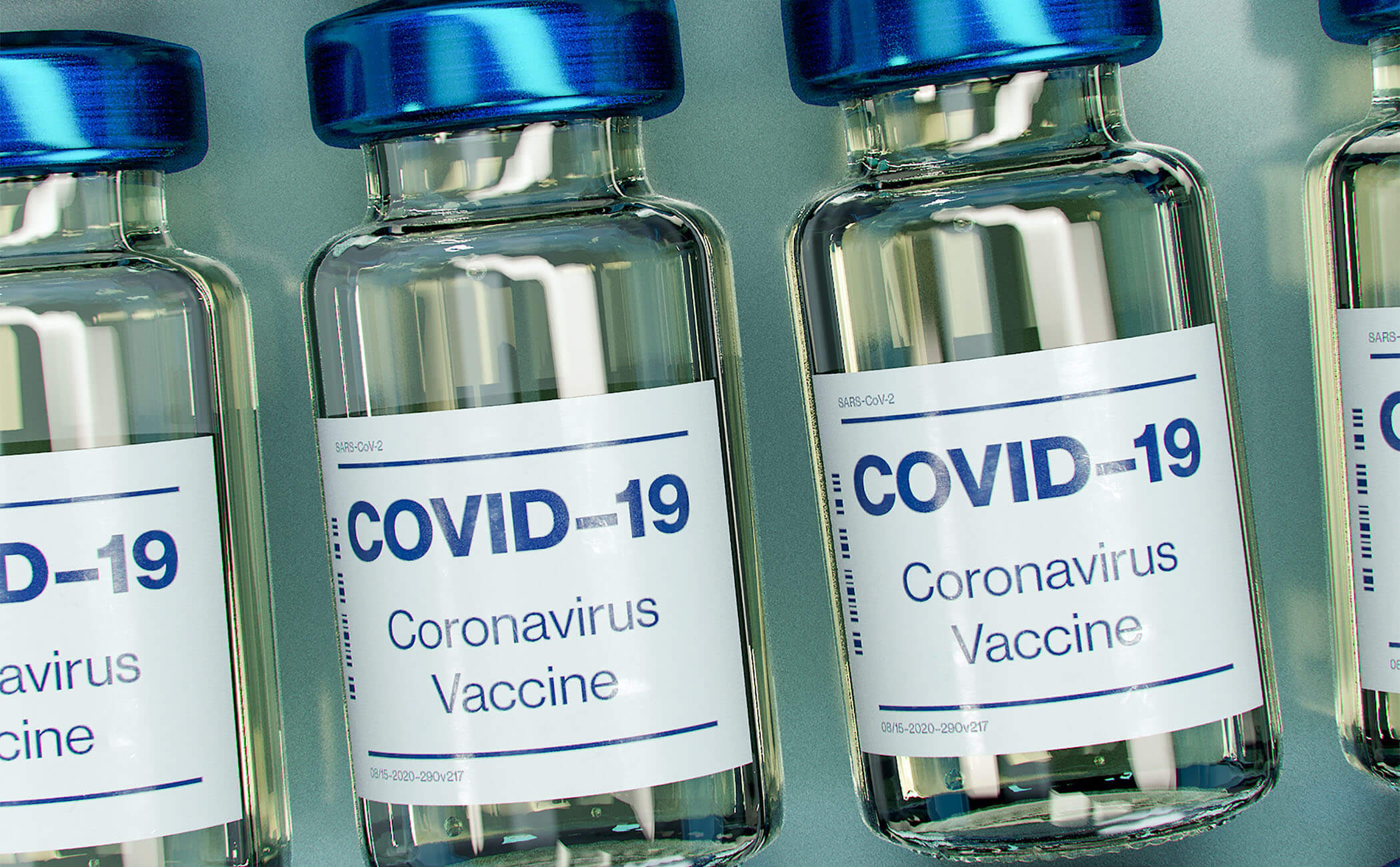 The Situation
In December of 2020, Artemis began a large-scale research project for the North Carolina Department of Health and Human Services (NCDHHS) through our long-term strategic partner Neimand Collaborative. The purpose of the research was to measure initial intentions among residents to get the newly arriving COVID-19 vaccines, and to understand the trade-offs people make between perceived risks and rewards of vaccine.
The Outcome
We are now entering our third year of ongoing research for NCDHHS, with a focus that has shifted away from inducing first-time vaccination and toward consistent compliance with vaccination protocols.
The challenge of transitioning to a mindset of COVID as an endemic part of life requires research that illuminates how to take a crisis reaction and normalize responsible behavior over the long haul – even as media coverage of the pandemic wanes. Now that young children are eligible for COVID vaccines, the NCDHHS is particularly interested in the vaccine perceptions and intentions of this cohort's parents.
All of these important questions are of particular importance when assessing the perceptions and behaviors of historically marginalized populations (HMPs) — such as African Americans/Blacks, Hispanics/LatinX, American Indians, newly arrived immigrants and the rural poor — within the state.
Our research, both quantitative and qualitative, continues to help chart the communications messaging and execution as the NCDHHS seeks to fulfill its goal of widespread vaccination in North Carolina.