Deepening Customer Relationships with Technology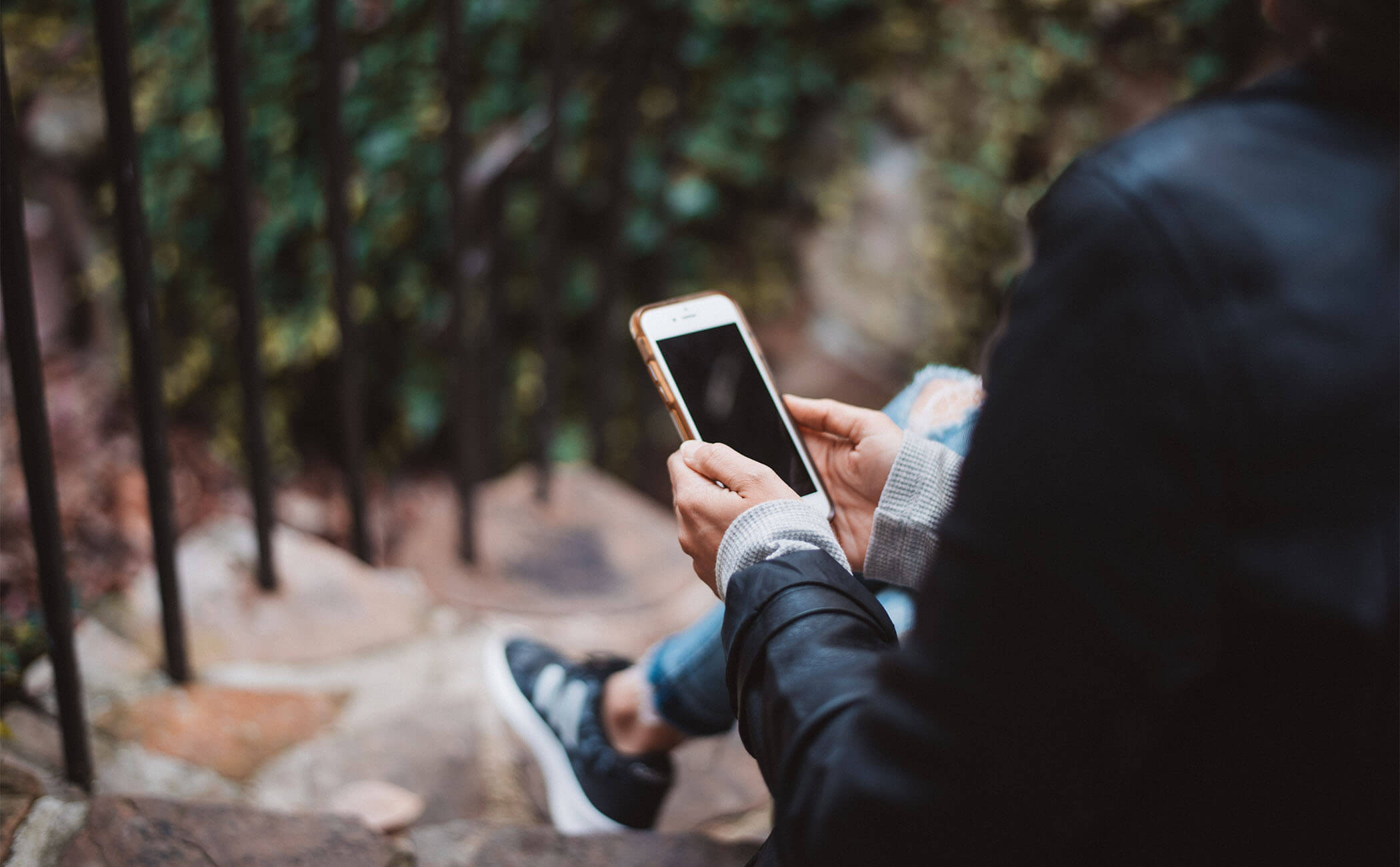 The Situation
A major bank came to us with good news and bad news. Because of their consumer-friendly technology, a growing portion of their customer base conducted their day-to-day transactions online. This practice saves the bank money while serving customers in a way that works best for them. The bank had two questions. First, what would get more customers to migrate to this mode of interaction? But of more concern, do these remote-only customers have as strong a relationship with the bank as they might? The bank's challenge: while they could see how their customers were behaving, they didn't know enough about why.
Our Recommendation
Our solution combined solid research design—selecting samples of customers and prospects based on their usage patterns—with our unique motivation research tools. The Artemis Motivation Research approach is designed to isolate the emotional drivers of decisions and their connection to consumers' specific behaviors. To amplify the strength of this approach, we compared the motivational drivers of people with different behavior patterns.
The Outcome
The results provided some surprising observations on how each group of consumers thinks about its relationship with the bank, and what is most important to those relationships. Most importantly, the insights on how these relationship patterns came to be provided guidance on what changes the bank could make—and changes it should avoid—to deepen those relationships while capturing the benefits of technology. With this guidance, the bank's marketing and operations teams were able to proceed confidently with initiatives aimed at bringing these changes to fruition.