You want a solid foundation for your communications and marketing strategies. Knowing your audience—where to meet them, what will speak to their values and how to motivate them—can be achieved through conclusive research. Specifically, our Motivation Research approach helps you address the whys behind the behavior so you can make sound policy, brand and communication decisions.
Personal values guide motivations and include things like family love, concern for future generations, peace of mind and belonging.

Motivation Research Methods & Tools
The Artemis Motivation Research approach has several elements that set it apart.
It builds on the means-end theory of decision-making, used by leading marketers and communicators for more than 50 years to create persuasive messages.
We use both qualitative and quantitative methods. Our in-depth qualitative methodology is thorough and rigorous, and our quantitative approach is proprietary — built through years of experience.
Our unique decision maps, which serve as a platform for the strategic thinking we provide, are one of the most valuable components of our output.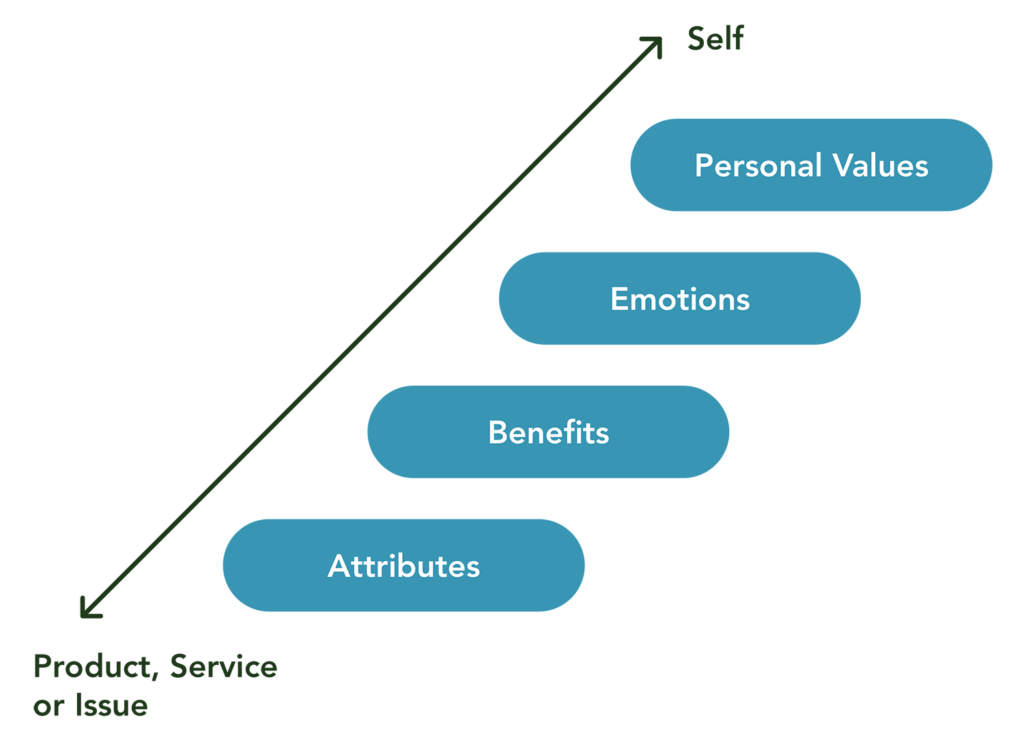 Motivation Research Applications
We use Motivation Research to help top financial, consumer and health brands determine how to:
Position and promote their products

Build their brand positioning

Understand how to motivate audiences to change their behavior

Engage new audience segments

Help nonprofits and foundations find their "voice"
Find examples of our Motivation Research approach in action by browsing our case studies.